New Car Log Book / General Servicing And Tuning
Clutch / Brakes / Steering / Suspension
4×4 & Diesel Servicing
Air Conditioning
RWC / Safety Certificates
HAVE A NEW CAR?
Our log book servicing will not void your new car warranty!
Service.
Repair.
Maintain.
A Mechanic You Can Trust.
Since 2007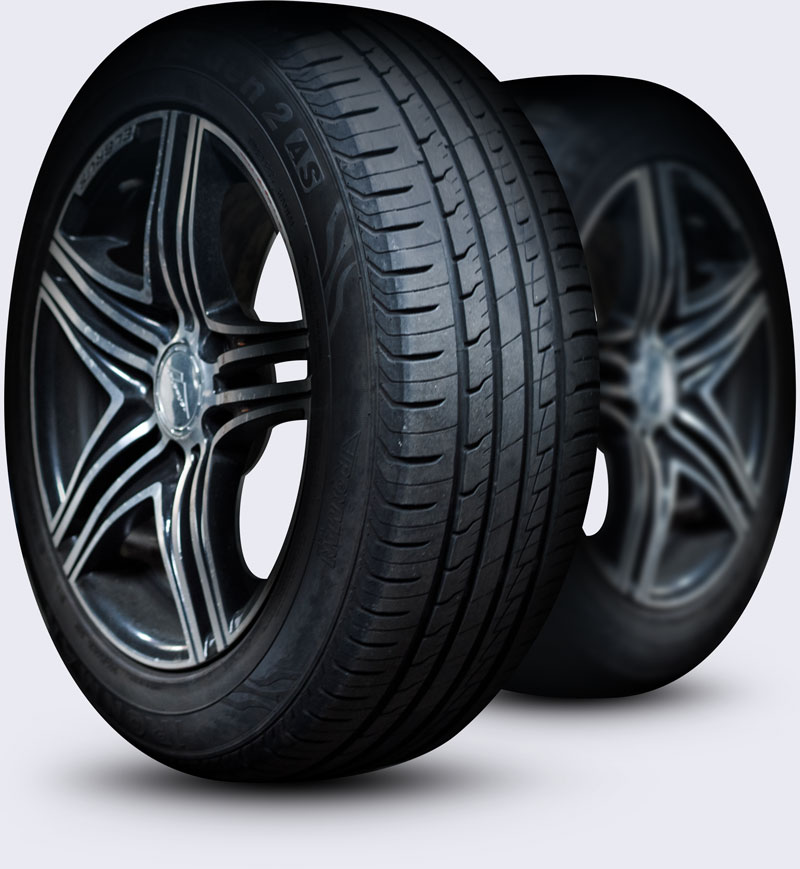 About Jaz Performance & Mechanical
JAZ Performance And Mechanical is a business that prides our work to be of the highest standard using only quality and guaranteed products. Whether it be for the daily driven vehicle, the off-road 4×4 or the performance enthusiast, our team can help you out. We strive on providing great customer service and exceptional work at affordable prices.
Established in 2007, we are a family-owned and operated business located on the Northside of Brisbane.
We offer a large range of services, repairs, maintenance and upgrades. No job is too big or too small, just ask…..
Why choose Jaz Performance?
Your One-Stop Automotive Shop.
Using only quality and guaranteed products, you can be assured your vehicle is taken care of every time.
Allowing us to service your new vehicle, will not void your new car warranty.
We offer advice and options on repairs to keep your vehicle on the road for longer periods and help you to avoid any nasty surprises.
Vehicle's and technology are forever changing. We continue to grow our qualifications and training on a regular basis to keep up to date with our industry.
"My family has been getting our cars serviced with Jared and the team for over a decade. We have never had a breakdown."
"Jared and the team maintain our fleet and keep our business on the road"
"Excellent advice from the team, thanks!"

Quality and guaranteed products


Will not void new car warranty

Continuing technological advances
Transmissions & Gear
Filters, fluids, parts and repairs.
Tune Ups
Spark plugs, filters, sensors, valves and wires.
Exhaust System
Maintain, repair, upgrade, replace.
Break and repairs
We'll help you get moving.
Battery Repair
Test, recondition, replace. The team at Jaz Performance & Mechanical will always provide recommendations to keep your family safe on the road. We use quality and guaranteed products so you can be assured your vehicle is taken care of every time.
We provide timely, efficient, honest and reliable service to keep your personal vehicle or corporate fleet on the road and running on time without hassle.
We Service all brands, Including these